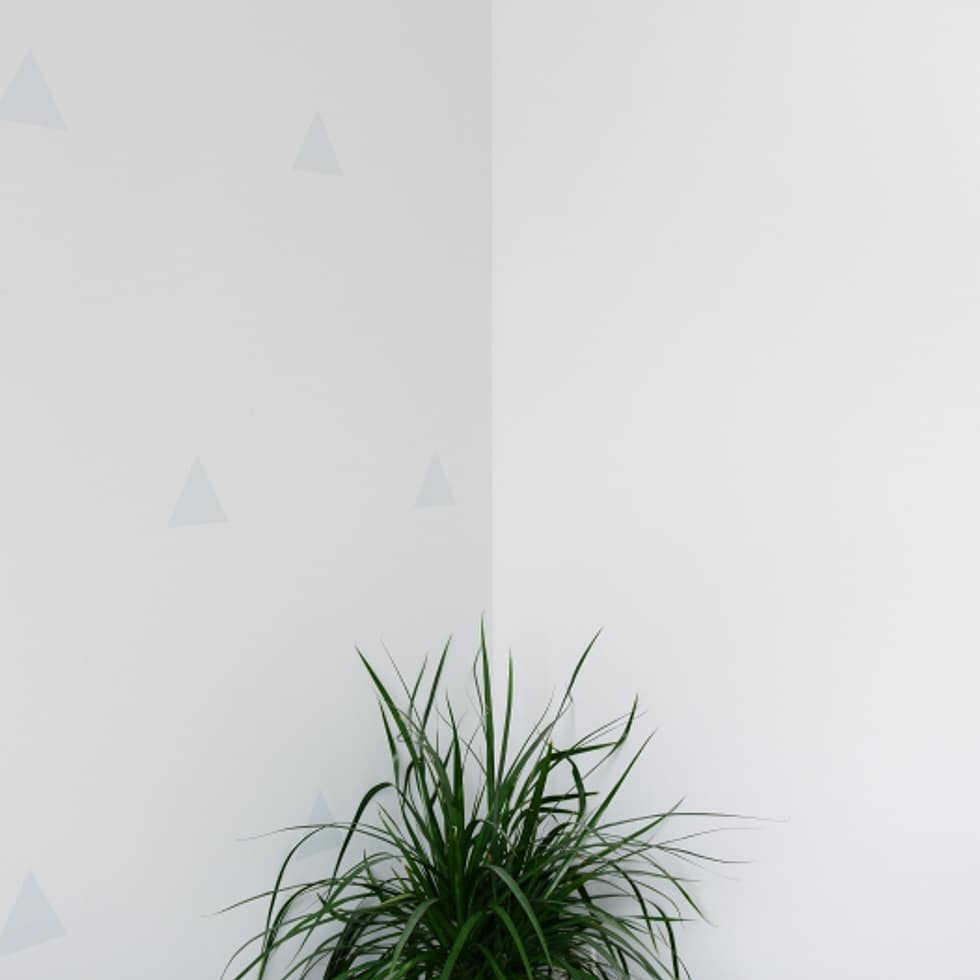 Welcome to The Modbo, a contemporary art gallery and event venue in downtown Colorado Springs. Originally founded by Lauren Ciborowski and Brett Andrus in 2009, the gallery is now solely owned by Lauren, while Brett operates neighboring gallery, S.P.Q.R. Experiential Art Space. The Modbo has been the grateful recipient of many Best Of awards from The Gazette and The Independent over the years, including awards for best gallery, best place to see emerging artists, best exhibit, best First Friday, and more! Check out The Modbo on any First Friday from 5 pm until midnight for a dazzling array of thought-provoking contemporary art.
Are you looking for an intimate, eclectic downtown venue? The Modbo can host your event! Contact Lauren for pricing information.
Hours:
Tuesday through Thursday: 10 am til 3 pm
Friday: 1 pm til 6 pm
EXCEPT First Fridays, which are from 5 pm til midnight
BUT HOW DO I GET THERE?
Why, I'd be delighted to tell you! The Modbo is located in central downtown Colorado Springs. Find the stretch of Bijou that is between Tejon and Cascade, and go south down the alley. We're the second building in the alley on the left as you go south.
A professional portfolio Divi layout for photographers & creative folks.