CURRENTLY SHOWING
Our featured main exhibit and art display.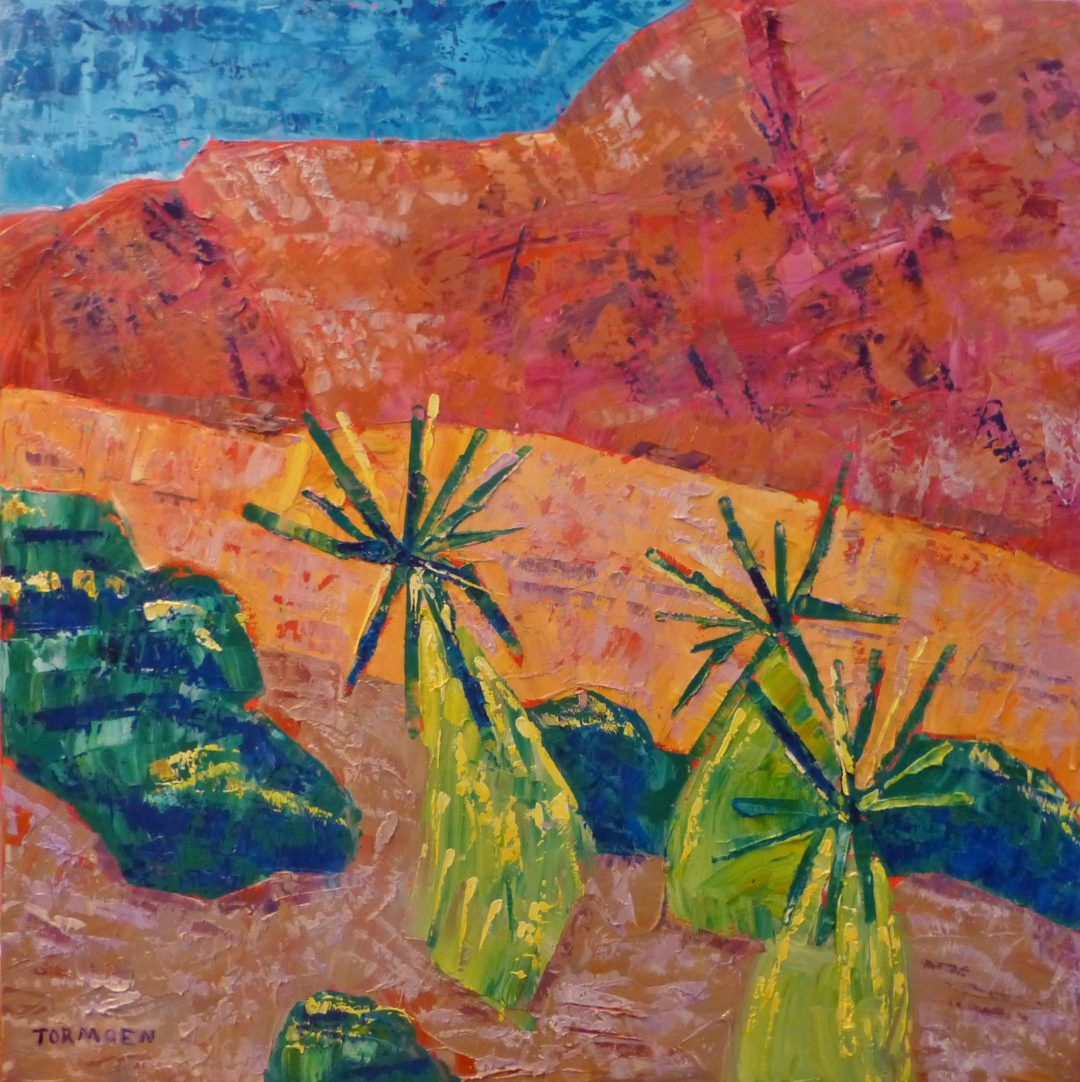 The Modbo presents November's First Friday: Texture: New Art by Susan Tormoen.  The opening reception is from 5:00 pm until midnight on Friday, November 2nd. The show runs through Friday, November 23rd. The Modbo is located in the Arts Alley in downtown Colorado Springs at 17C E. Bijou. Find the stretch of Bijou that is between Cascade and Tejon, and go south down the alley. Street parking is available, but The Modbo recommends the lot on Cascade just north of Bijou, which is only $1 after 3 pm. The Modbo can be reached at themodbo@gmail.com, themodbo.com, or 633-4240.
Colorado Springs artist Susan Tormen initially studied philosophy at Carleton College and Lake Forest College.  As she was finishing those studies as a young mother, she took a few art classes. At that point, Tormoen focused on watercolor, but after moving here from Wisconsin and taking a workshop from Pueblo artist Fran Dodd, she became enamored of pastel.  She loved the colors and the what became possible with the stroke of a pastel stick. Recently, however, Tormoen renewed her acquaintance with oil, and the pallet knife as her instrument of choice. Says Tormoen, "The visual impact of color is the main objective of my work.  I use complimentary colors often to facilitate this, and I depend exclusively on a pallet knife to apply them. If I mix my colors from a tube of paint, I do so only partially, leaving streaks of pure color in the stoke." In this new body of work, "Texture," the artist has applied layers upon layers of paint, leaving some of the original color to show through.  She has taken advantage of the texture of the first application, and the way the knife glides over tisi with its new color. The result is a visual impact on the viewer which hopefully achieves a pleasure similar to the artist's satisfaction in the work.