UPCOMING EVENTS
Find out what we'll be showing at the Modbo soon. Check out artists, plan your night in Colorado Springs, and be the first in line to buy the best pieces!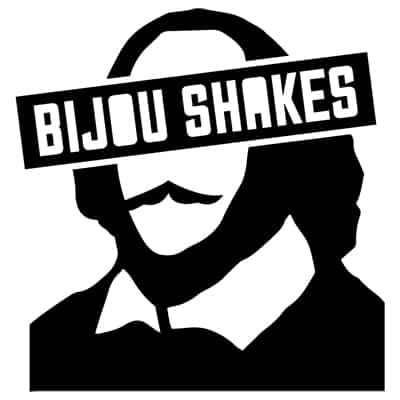 Please join us for an evening of wine, dessert, and Shakespeare– it's the official launch for a brand new theatrical venture, Bijou Shakes! The brainchild of local director, producer and actor Max Ferguson, and in partnership with impresario Lauren Ciborowski of The Modbo, this new festival will feature site specific full length Shakespeare in the Arts Alley in downtown Colorado Springs during the summer of 2018.
Join us at The Modbo starting at 8 pm on Friday, September 22nd, for libations, information, prognostication, and some brief performances by award winning local actors. Amy Brooks, Sarah Shaver, Jessica Parnello and Max Ferguson will offer a selection of monologues and scenes with an interesting twist– just as Bijou Shakes will reimagine Art Alley as a performance venue, we give you the opportunity to reimagine these local theatre artists by enjoying them in roles they might not normally be considered for. Actors, lovers of theater, and all arts supporters are welcome to learn more about this exciting new project.  RSVP to bijoushakes@gmail.com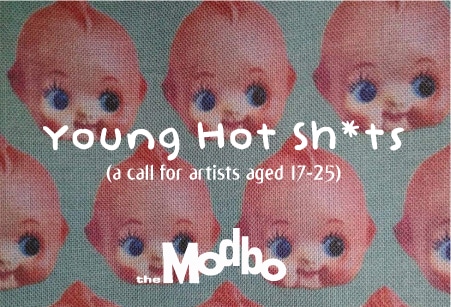 The Modbo proudly presents a rare call for artists for the upcoming Young Hot Sh*ts show!  In an ongoing effort to foster and promote the careers and aspirations of young artists, this show seeks work in all media from creatives aged 17-25.  There is no size or media limitation, but preference will be given to works that can hang on the wall, due to space constraints. Just $5 to enter up to three pieces.  All work must be brought to The Modbo, in the alley at 17C E. Bijou, 80903, between 10 am and 4 pm on Wednesday, October 4th.  
All work must be ready to hang, with two points of attachment, such as d-rings or screw eyes on the back. A frame isn't absolutely necessary, but sturdiness is– for example, paper with two sticky tabs on the back will not suffice. A panel of jurors will evaluate the work, and decisions will be revealed at pickup the next day, October 5th. The show will open on Friday, October 6th.  Questions? Call Lauren at 633-4240 or email themodbo@gmail.com