Colorado Springs Art Gallery
We are a local downtown Colorado Springs art gallery known for its art showcases, events, and offering Colorado artwork for sale. Our intimate cozy showroom is perfect for finding the best art in Colorado including paintings, sculpture, sketches, mixed media, etc in a variety of genres. Select a few pieces for your home or enjoy our rotating selection of art exhibits, all hand selected by our curator, we always welcome your visit. Whether you enjoy contemporary, western, impressionist, modern, rustic, or local Colorado Springs art, you'll always find something truly wonderful at the Modbo.

The Modbo presents June's First Friday on June 2nd, 2017 with "Rig Drawings" by Streeter Wright.  First Friday's reception happens from 5 pm til midnight, and the show remains up through Friday, June 30th.  The Modbo is located in the Arts Alley in downtown Colorado Springs at 17C E. Bijou.  Street parking is available, but The Modbo recommends the lot on Cascade just north of Bijou, which is only a $1 after 3 pm. The Modbo can be reached at themodbo@gmail.com, themodbo.com, or 633-4240.
Streeter Wright grew up in Tulsa, OK and came to Colorado Springs to attend Colorado College.  He started working on an oil rig at the age of 20, while majoring in art at CC.  There was an aesthetic to the drilling rig that Streeter found to be unique and alien to the rest of the world. Life on the rig was one of duality; live to work, work to live. Every two weeks family was traded for crew, and crew for family. He began documenting the beauty he found in this strange double life.  He would work for 14 days in Rifle, Colorado, with twelve hour shifts (days or nights) in all weather conditions.  His 14 days off were spent with his thoughts and his studio in Colorado Springs.  Featuring immaculately detailed graphite drawings, "Rig Drawings" is the result of Streeter's time on the rig.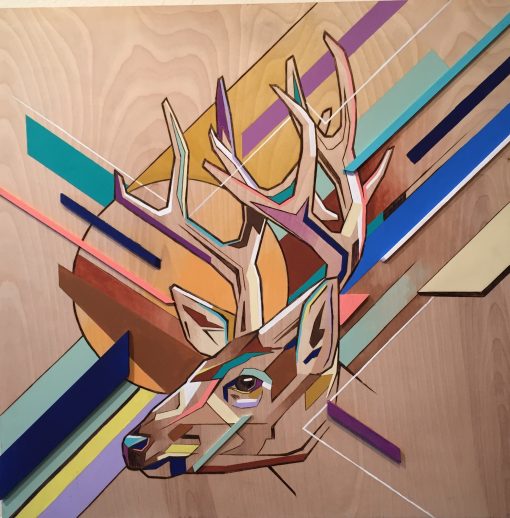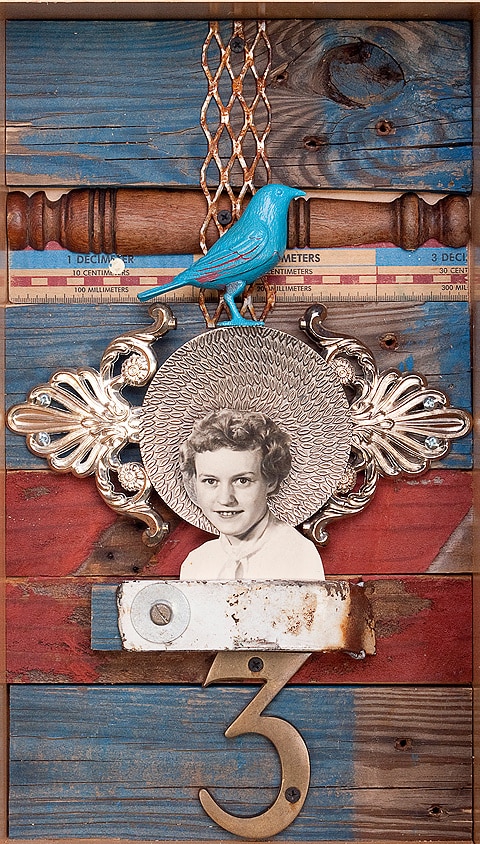 Art 2
This art is a wonderful example of art from this period of art production. Some say its the best of those arts while others reserve judgement. First painted by world renowned art guy "Arty" it has since been aged like fine wine and had a fancy frame put around it to enhance its aesthetic assault on your taste.
Product Description
ITEM IS NOT REAL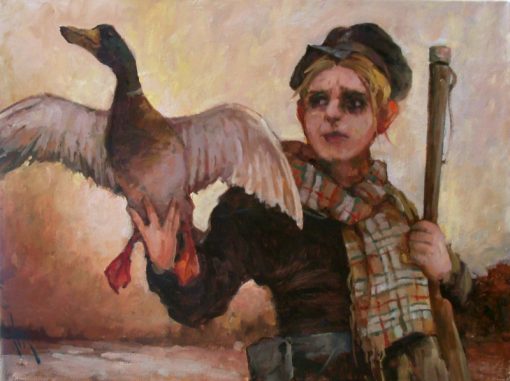 Art 3
Put together as a tribute for the great "hair de jur" of 1890 this piece features exquisite use of water color, crayon color, and sun color, truly displaying the mastery of the artist and his wide range of talents. The authors identity remains a mystery to this day but some say it was the work of a poor farm boy in the Mississippi Delta who learned to read by way of twig bundling.
Product Description
ITEM IS NOT REAL
PHONE: 719-633-4240
EMAIL: THEMODBO@GMAIL.COM
ADDRESS: 17C EAST BIJOU ST, COLORADO SPRINGS, CO