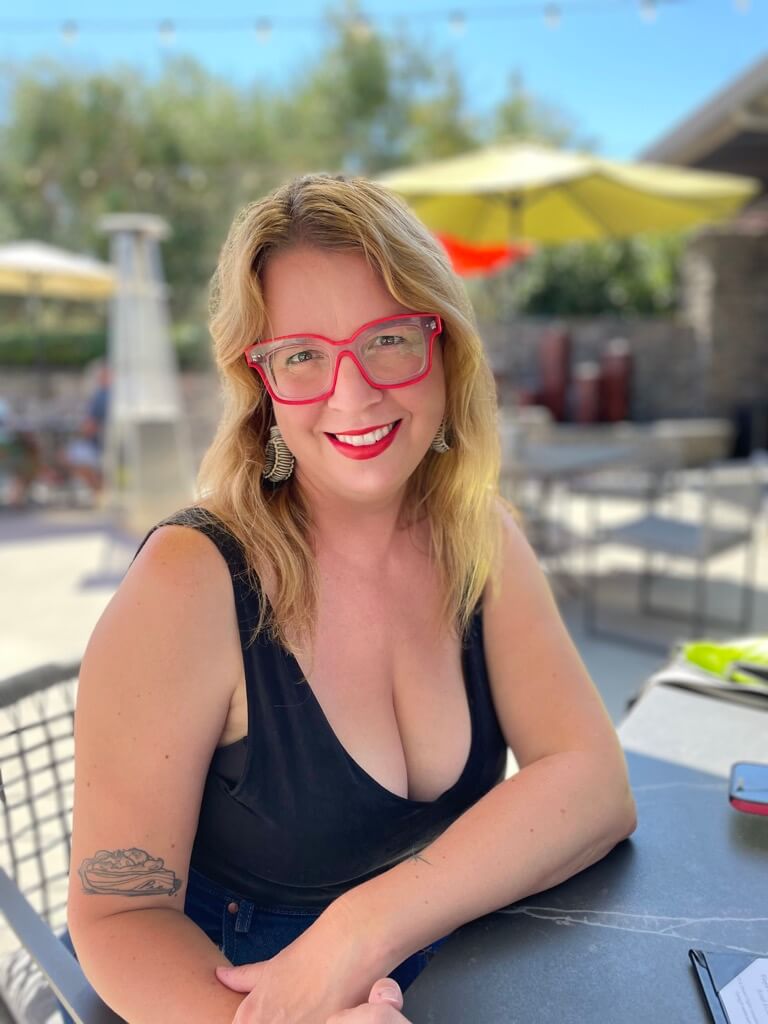 What the hell is a Modbo?
About The Modbo:
The Modbo existed as a brick-and-mortar gallery in downtown Colorado Springs from 2009-2021. Originally opened by Lauren Ciborowski and Brett Andrus, Ciborowski took sole ownership for the last few years. (Andrus and his wife Riley Bratzler now own both the former Modbo and the gallery next door, named Virtu and Bosky respectively.) Over its twelve year tenure, The Modbo showed hundreds and hundreds of artists, hosted a plethora of live music events, cabarets, and chamber music, had modern dance on the roof (landlord still hasn't forgiven us), and generally brought joy to those who collaborated in the arts, all in one tiny 700 square foot space in an alley. Although Lauren is occasionally sad not to be there any more, the spirit of The Modbo lives on in her curation work as well as the annual Modbo Ho Ho, a naughty Christmas musical revue that is now hosted by The Millibo Theater.
About Lauren:
Lauren Ciborowski attended Colorado College and majored in Southwest Studies, and then used her newfound knowledge briefly in a job doing Native American consultation. Before she could get fired for having too much cleavage, she fled corporate America and embraced her one true love: classical piano. In addition to performing, gigging, and teaching she worked as a classical radio announcer at KCME and became one of few trained ballet pianists, working at her alma mater. It was during this time frame, in 2009, that she met Brett and they opened The Modbo. She concurrently had a brief, failed stint as a financial adviser (sorry, everyone she called), before landing back where she belonged in Piano Land. In addition to The Modbo's endeavors of curation and cabaret-ing, Lauren currently maintains a full piano studio and plays lots of very amusing gigs. Consider hiring her for your Broadway and/or Drunken and/or Holiday singalong needs, for example! Or she'll accompany your kid on violin. Whatevs.
Lauren resides in Colorado Springs with her benevolent and beatific husband as well as the cutest toddler in all the toddlerverse.
You Need Art. Art Needs You.